It's common to feel low, stressed out, worried, depressed, irritable, angry, or nothing at all. With the right tools and practice, you can reclaim your mental health. You have the power to make beneficial changes, and we are here to help.
BounceBack® gives you access to materials and resources that can be customized to fit your needs. You have access to workbooks, activities, videos, and a trained coach who can provide up to six telephone sessions.
Choose how and when you'd like to access the program. Your journey, your pace.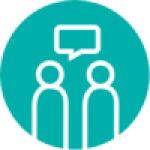 A trained BounceBack® coach will help you learn skills to improve your mental health in up to six telephone sessions over three to six months. Your coach will help keep you on track and offer support as you work through the program materials. You design your program by selecting materials from 20 different modules.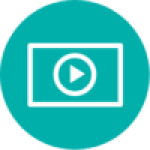 If you're not quite ready for the BounceBack® Coaching or are waiting for your coaching sessions to begin, check out our series of online videos. The videos will provide you with tactical tips on managing your mood, sleeping better, building confidence, increasing activity, problem-solving and healthy living.
How The Program Has Helped Others




You can choose from 20 different workbooks that include titles such as Understanding worry and stress, Overcoming Sleep Problems, Being Assertive, Practical Problem Solving Skills, Changing Extreme and Unhelpful Thinking, Building Relationships With Your Family and Friends, and Planning for the Future. View the complete list of titles and short descriptions
here
.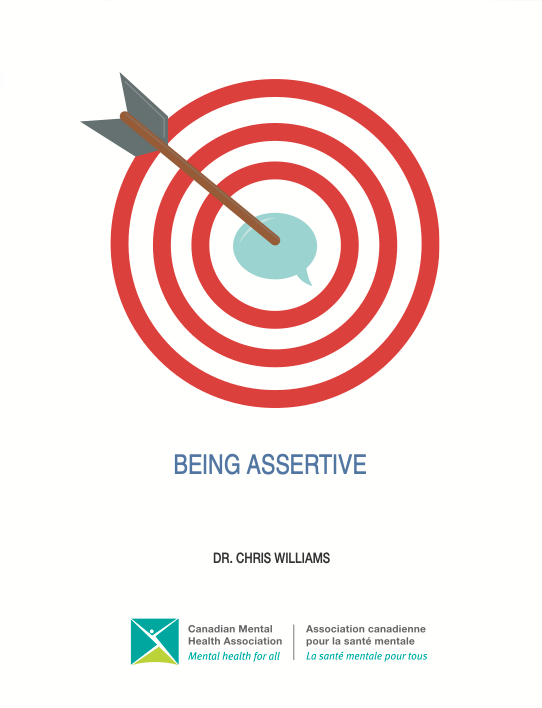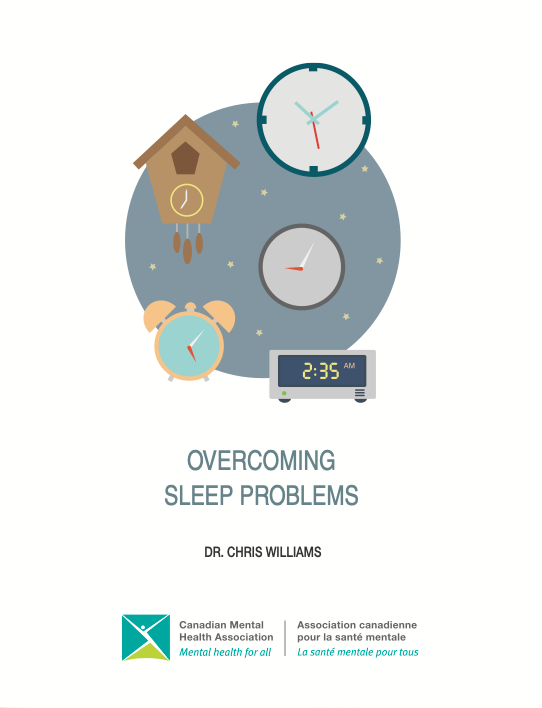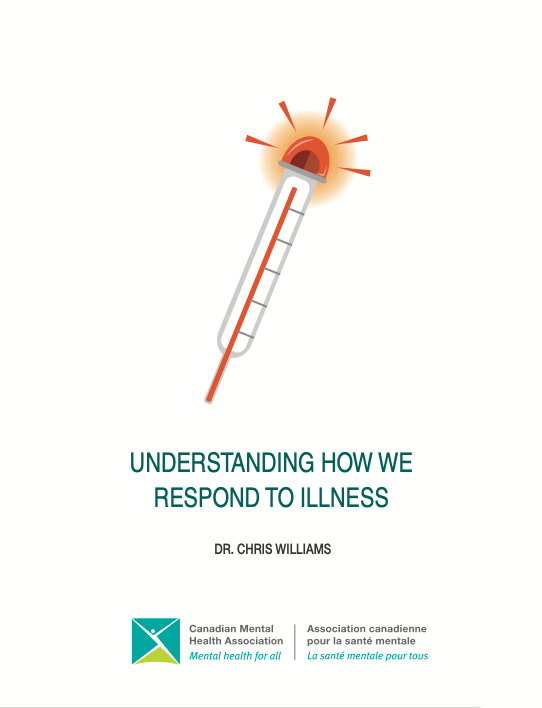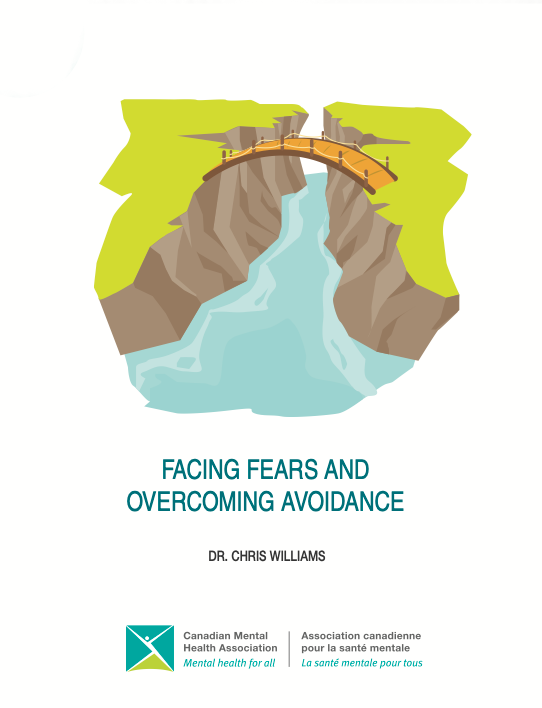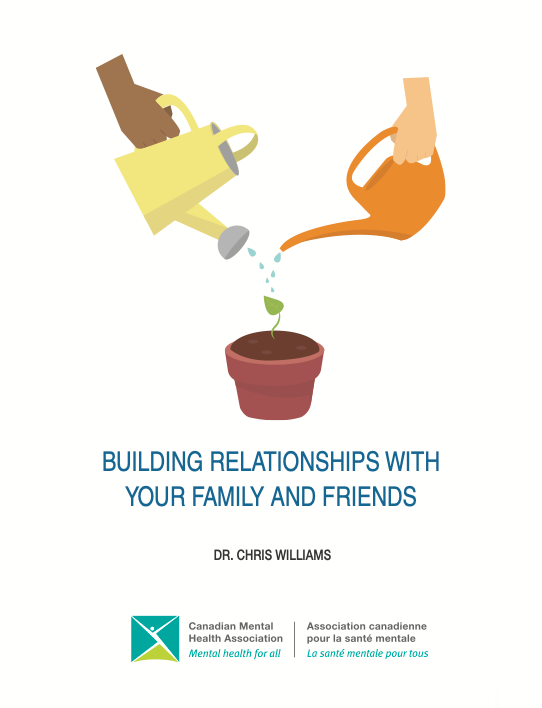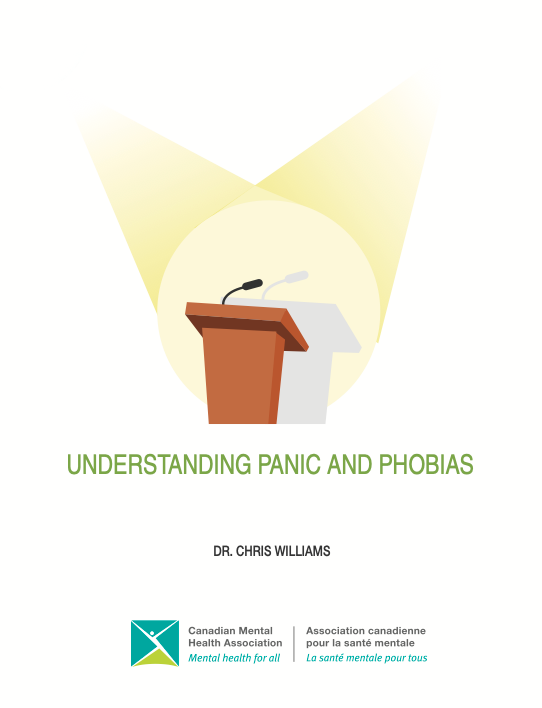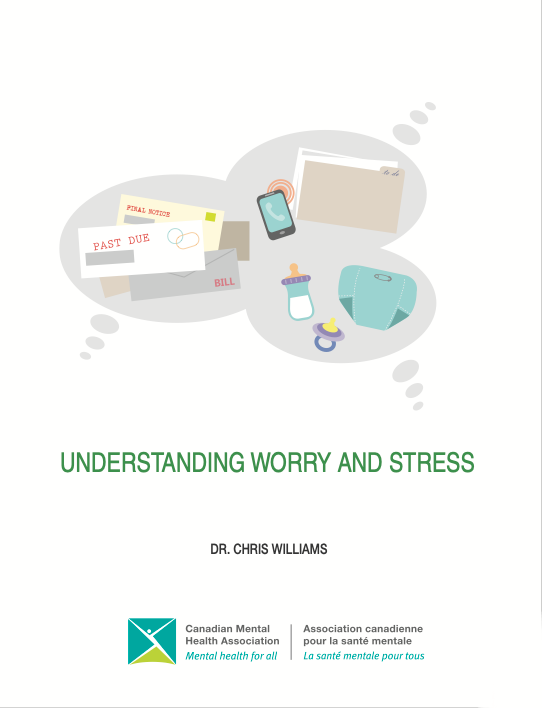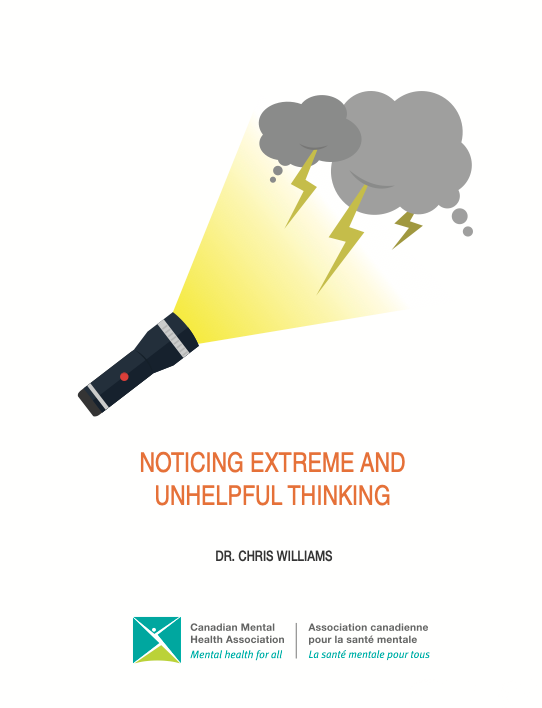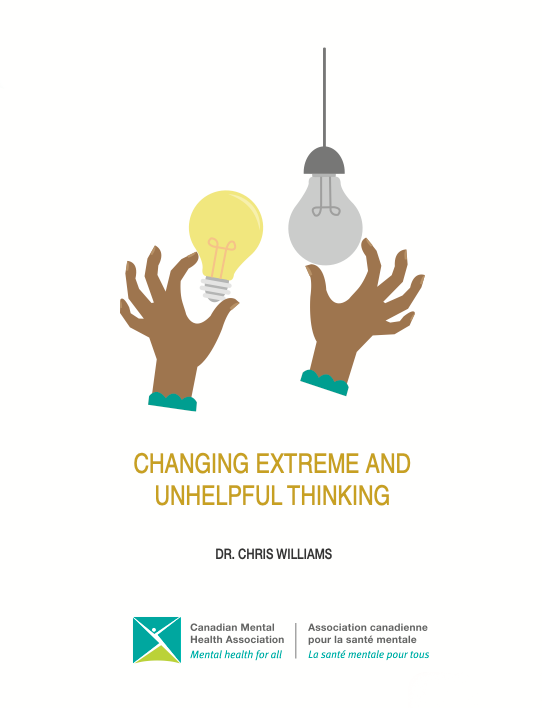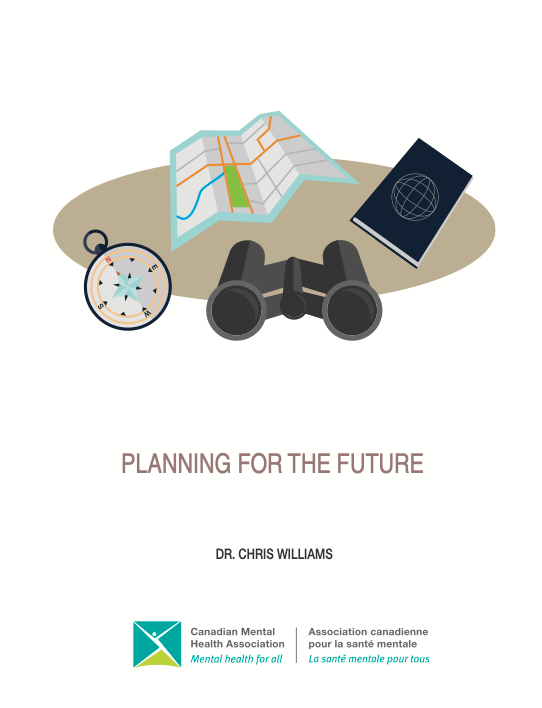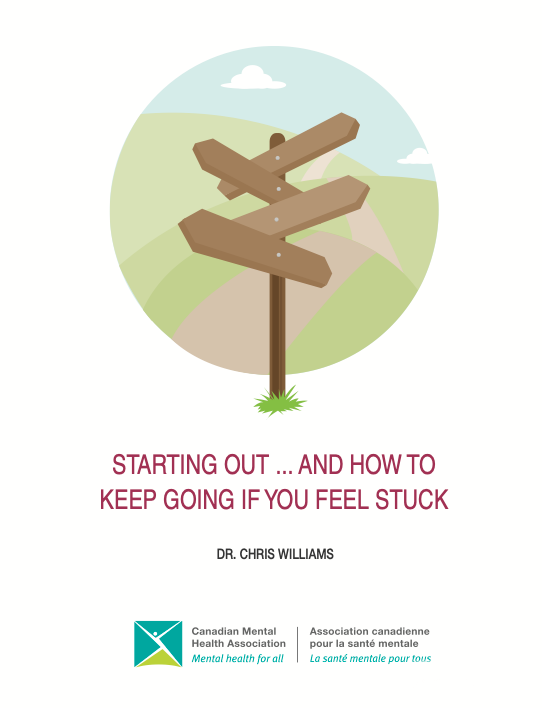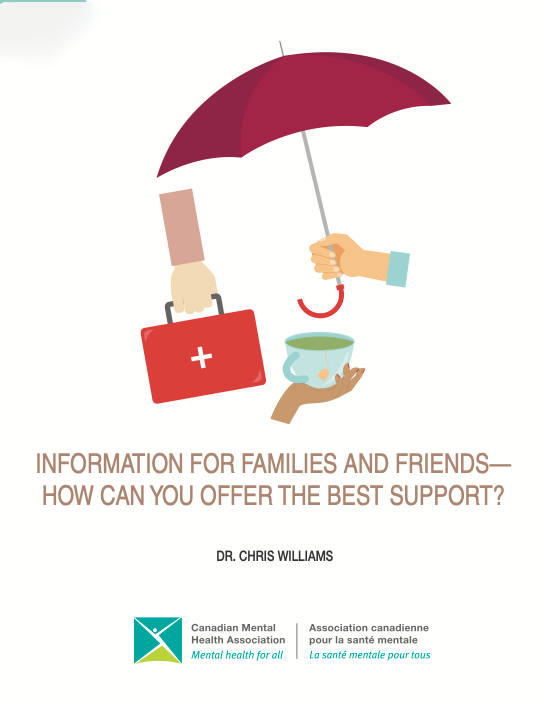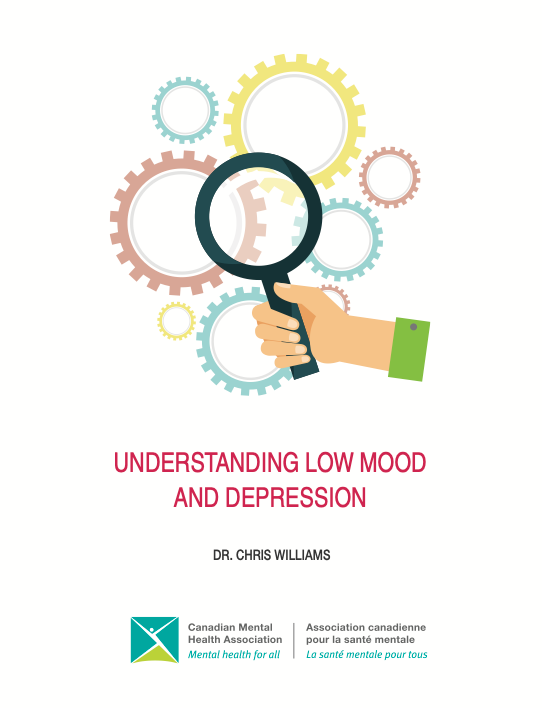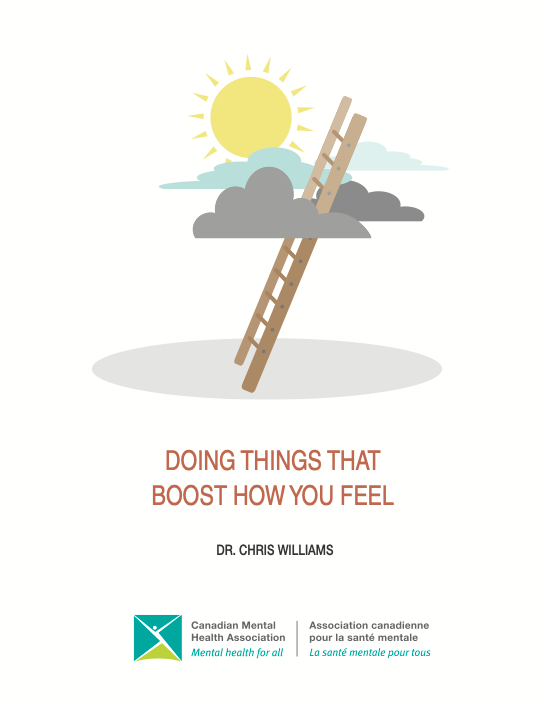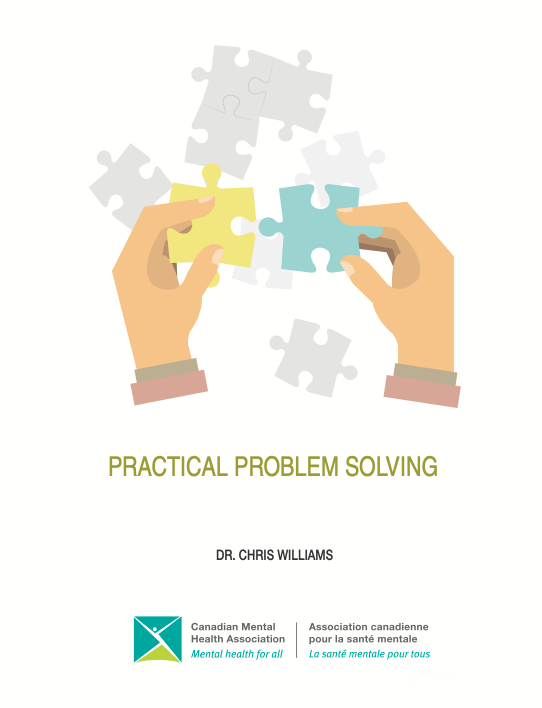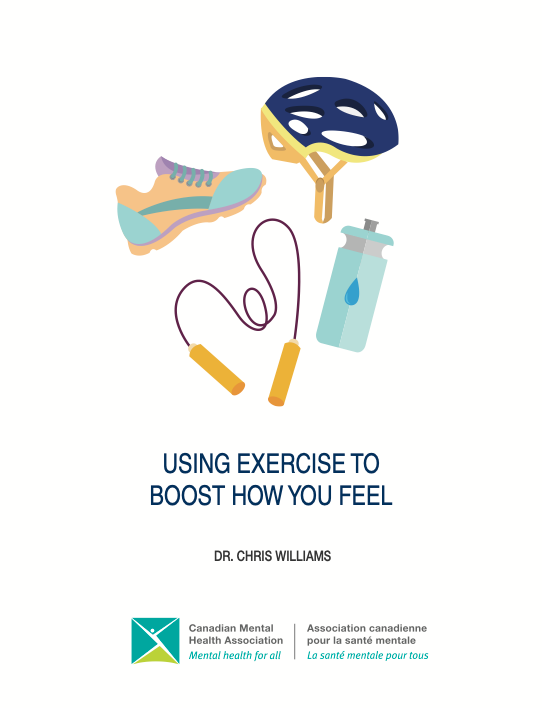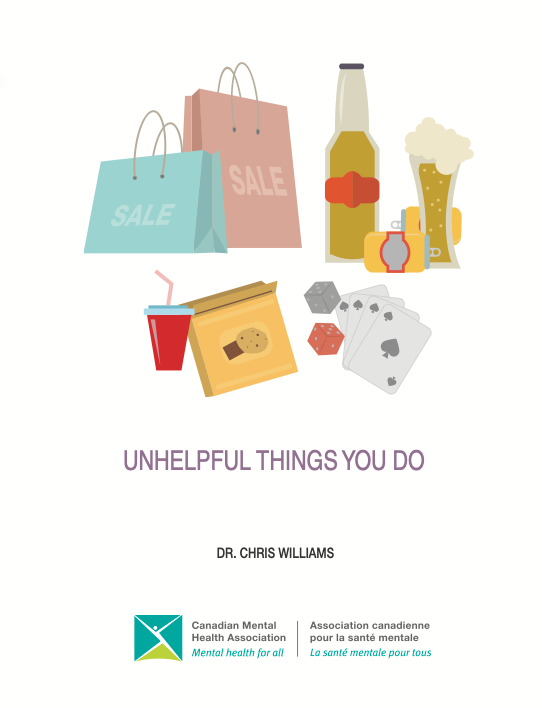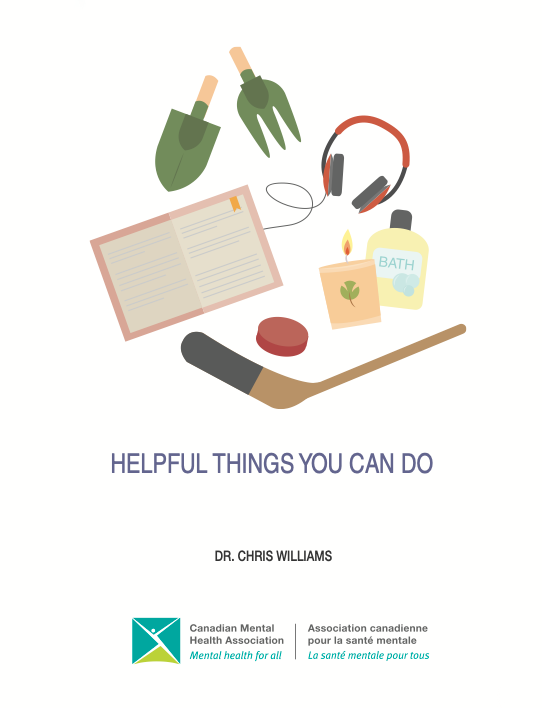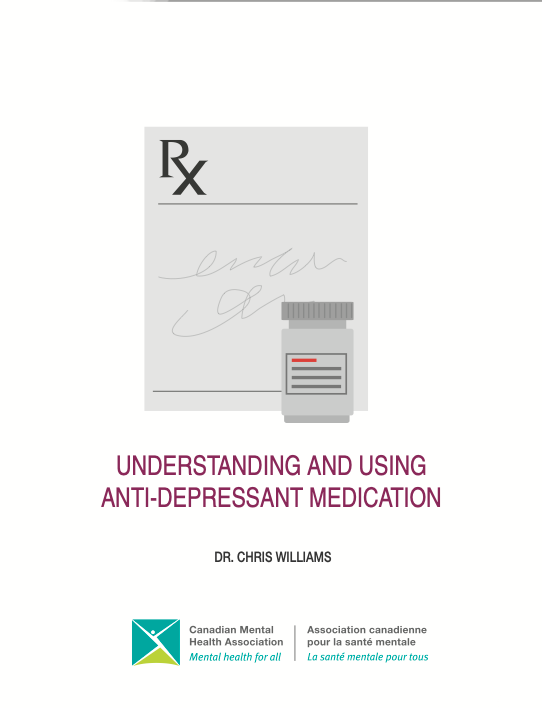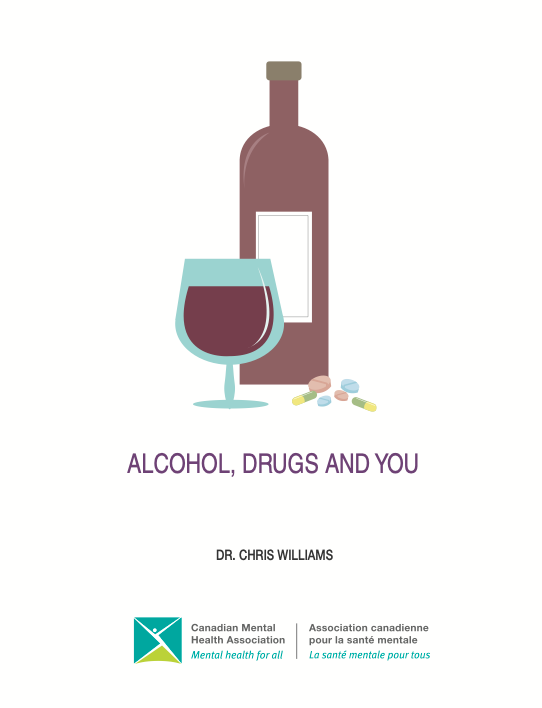 The BounceBack® team includes administrative staff and coaches who offer telephone support in both official languages
The coaches come from various backgrounds, including psychology, social work, and people with lived experience. All coaches receive extensive training from the clinical psychologist in delivering the BounceBack® program. They also receive ongoing support from clinical psychologists and are regularly monitored once their formal training is complete. In addition, all team members receive training in other areas, including Mental Health First Aid, cultural and LGBTQ+ competency, and trauma-informed care.